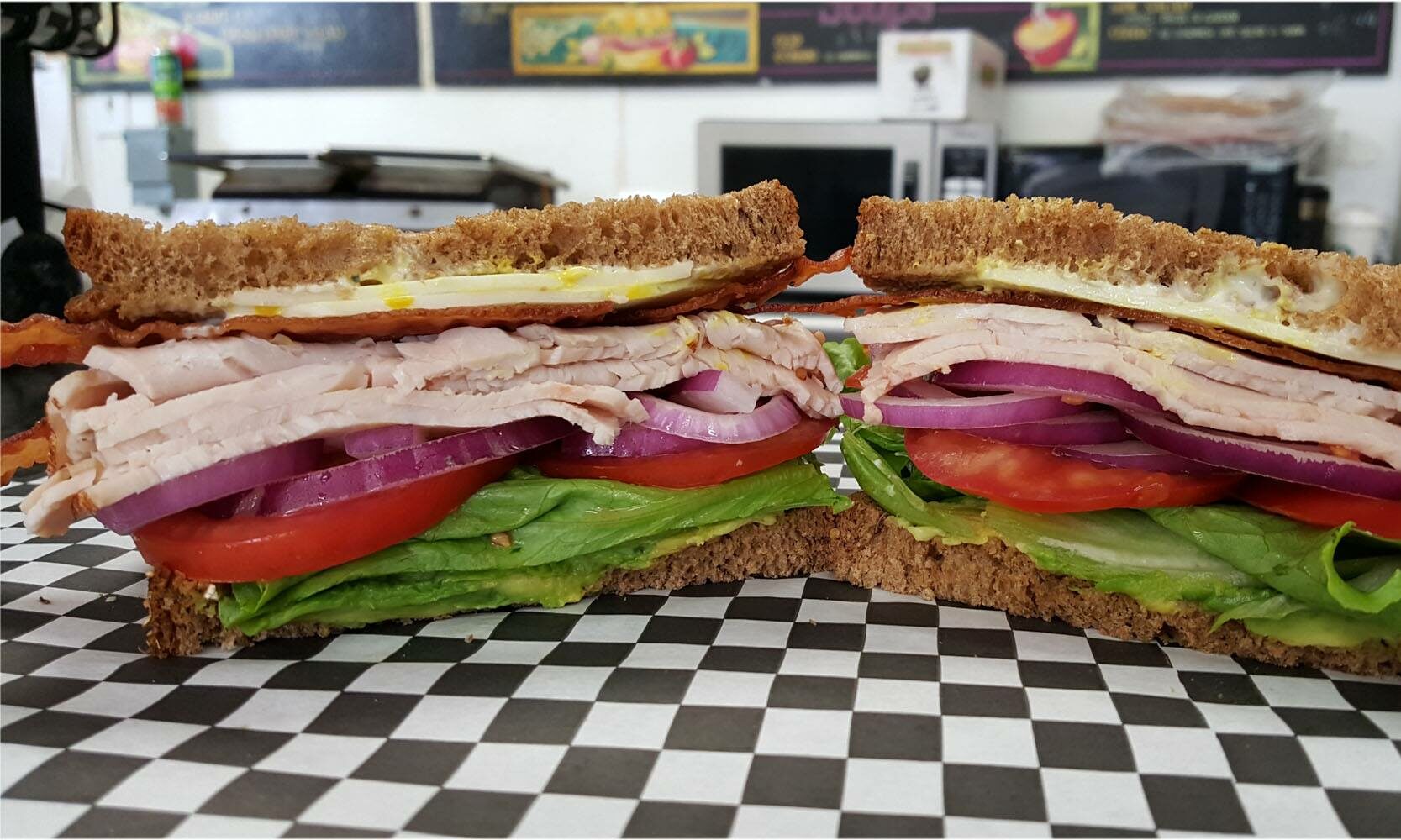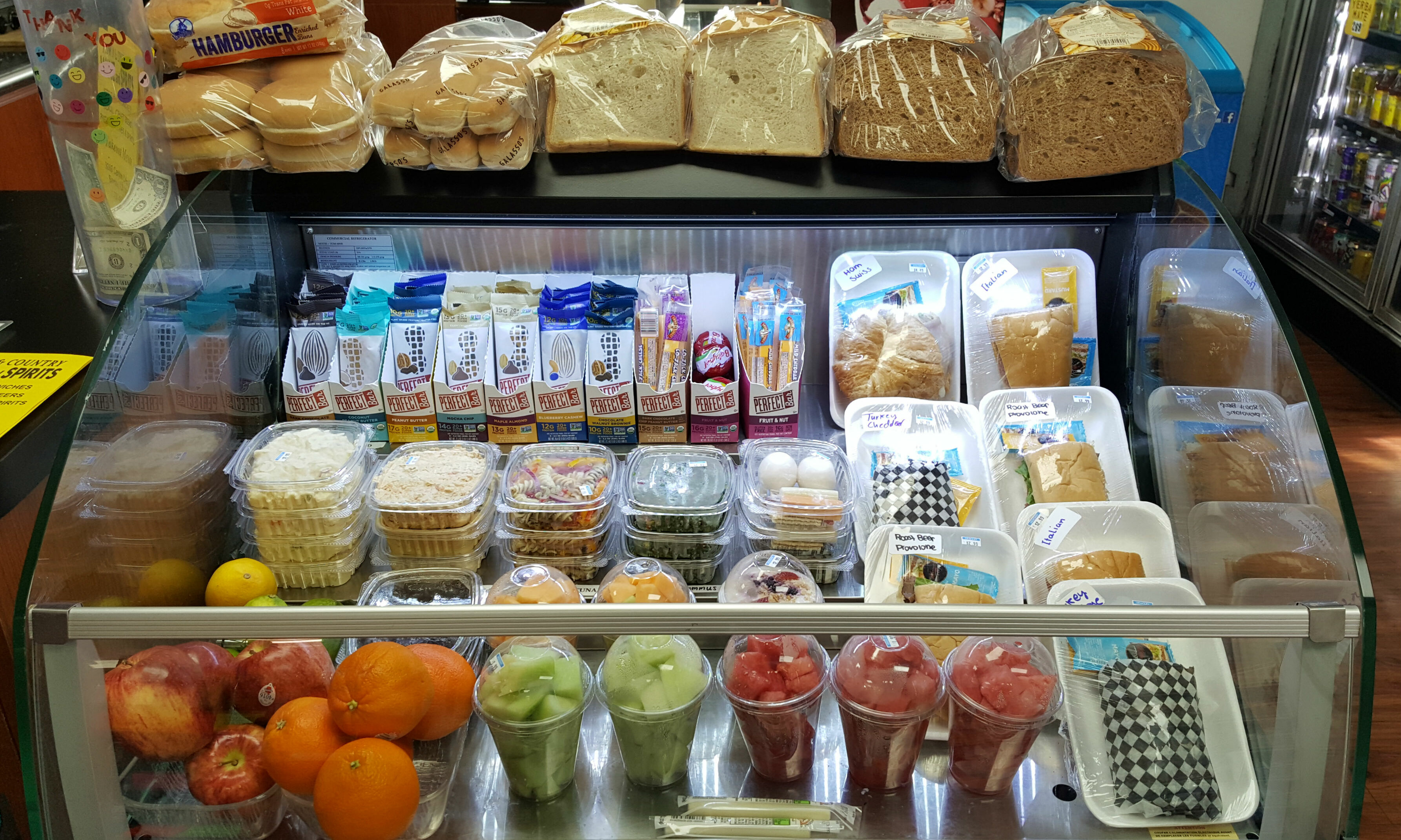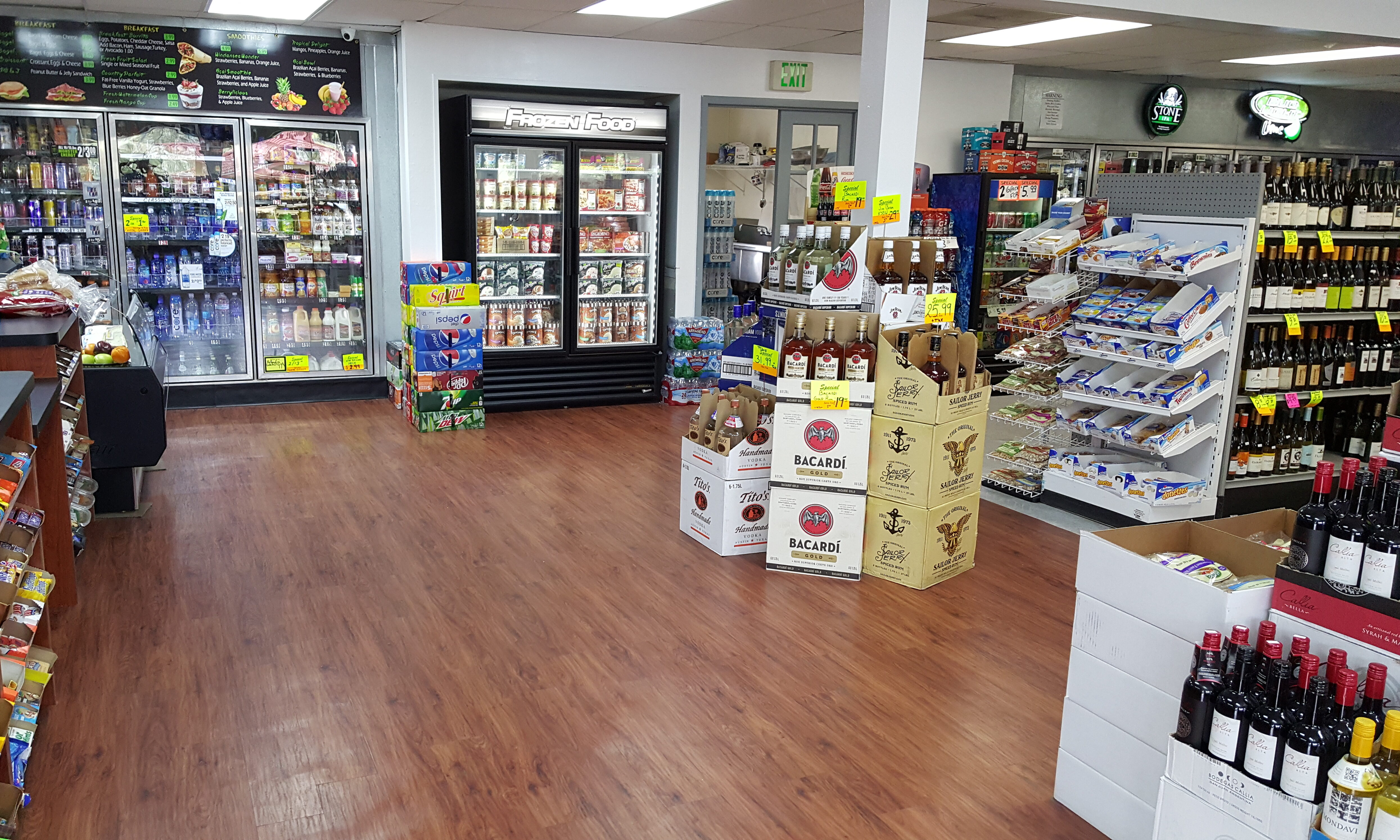 Products
Town & Country Wine and Spirits has been family owned and operated by the current owners since 2017. Town & Country Wine and Spirits is your go-to neighborhood store in Santee. Our deli is open daily and we prepare fresh and delicious food. We also carry a wide variety of products that are perfect for your next party, day at Santee Lakes or for around the house. We invite you to shop with us today.
Deli
Our deli is open daily and serves fresh and delicious breakfasts, sandwiches, wraps, paninis, salads, soups, vegetarian options and desserts. We also provide catering for any type of event; small or large.
Craft Beer
We carry a huge variety of craft beer including your San Diego favorites; such as Ballast Point, Belching Beaver, Karl Strauss, Sierra Nevada, Stone and much more!
Domestic & Imported Beer
We carry all of your favorites at great prices. Budweiser & Bud Light, Coors & Coors Light, Miller & Miller Lite, Corona, Pacifico, Heineken, Modelo and much more!
Premium Wine
Whether you prefer Chardonnay, Chianti, Sauvignon Blanc, Malbec, Merlot, Pinot Grigio, Pinot Noir, Riesling, Sake, Shiraz or anything else, we have a great selection of wines from Napa, Sonoma and around the world for every pallette and occassion.
Liquor & Spirits
The biggest selection at great prices. We carry all of the most popular brands of whiskey, vodka, rum, tequila, cognac, gin and much more. We also have all of your mixers too
Champagne
Champagne is perfect for any special occassion and we carry a wide range of your favorite bubbly; including Korbel, Moet and more.
Food & Snacks
We carry a huge selection of your favorite chips, dips, beef jerky, candy & candy bars, protein bars, ice cream, groceries and more.
Everything Else
We also carry ice, ice chests, firewood, lighter fluid, charcoal, coffee, batterties, pet food, bait & fishing supplies, household products and everything else you could ask for from your neighborhood store.
All Prices Subject to Change Without Notice
Fresh Sandwiches – Liquor & Spirits – Local Craft Beer – Premium Wines – Gourmet Groceries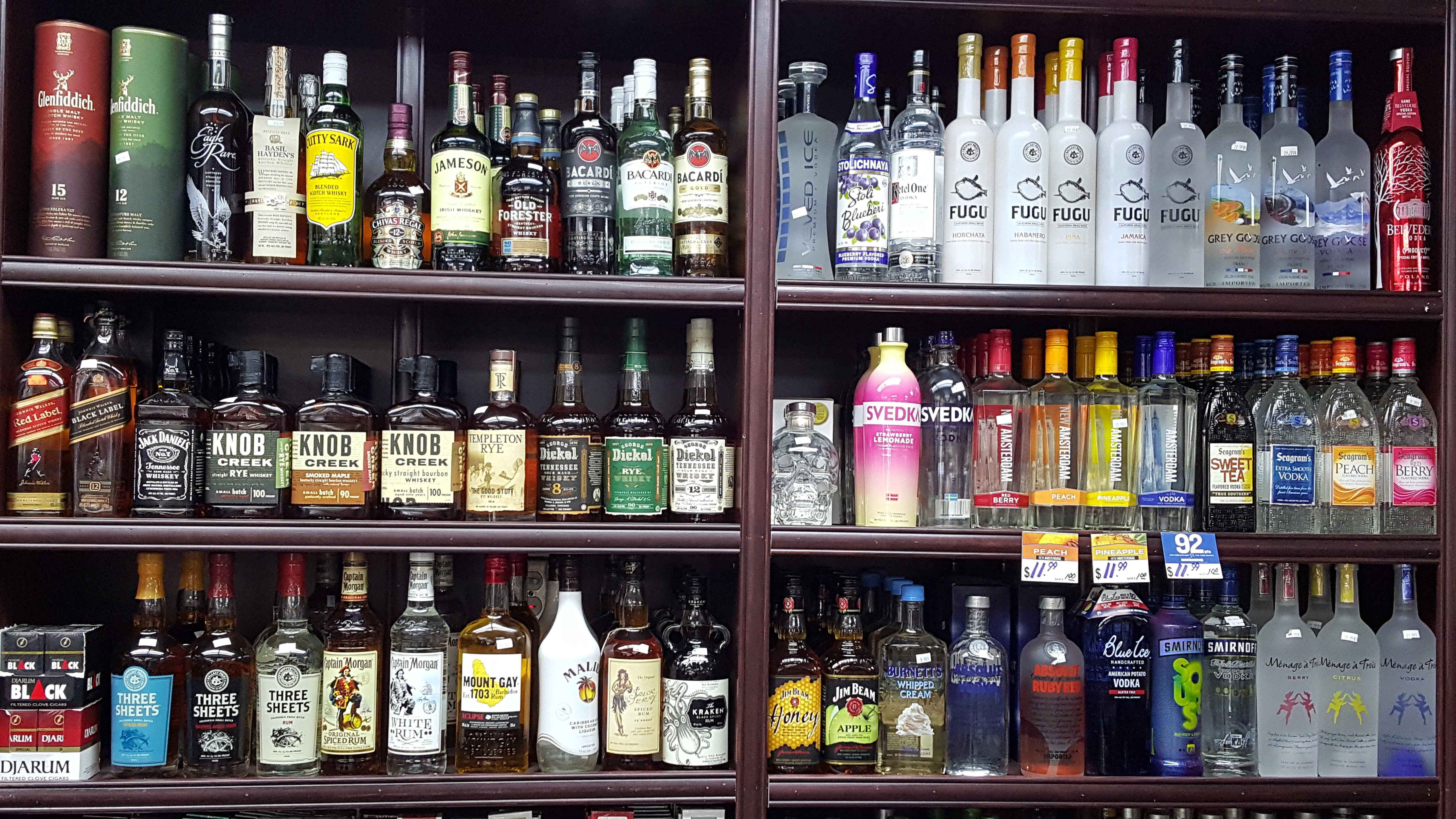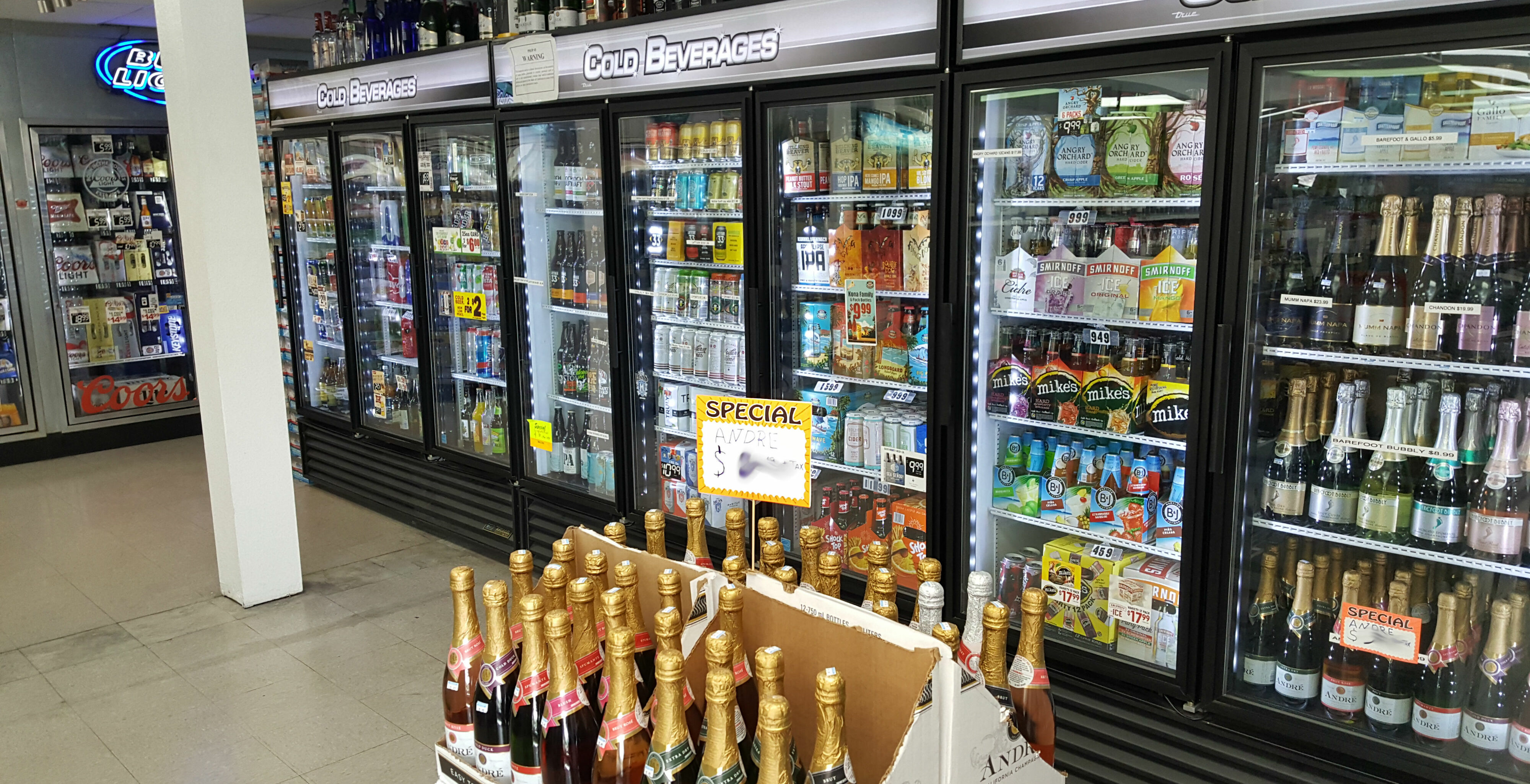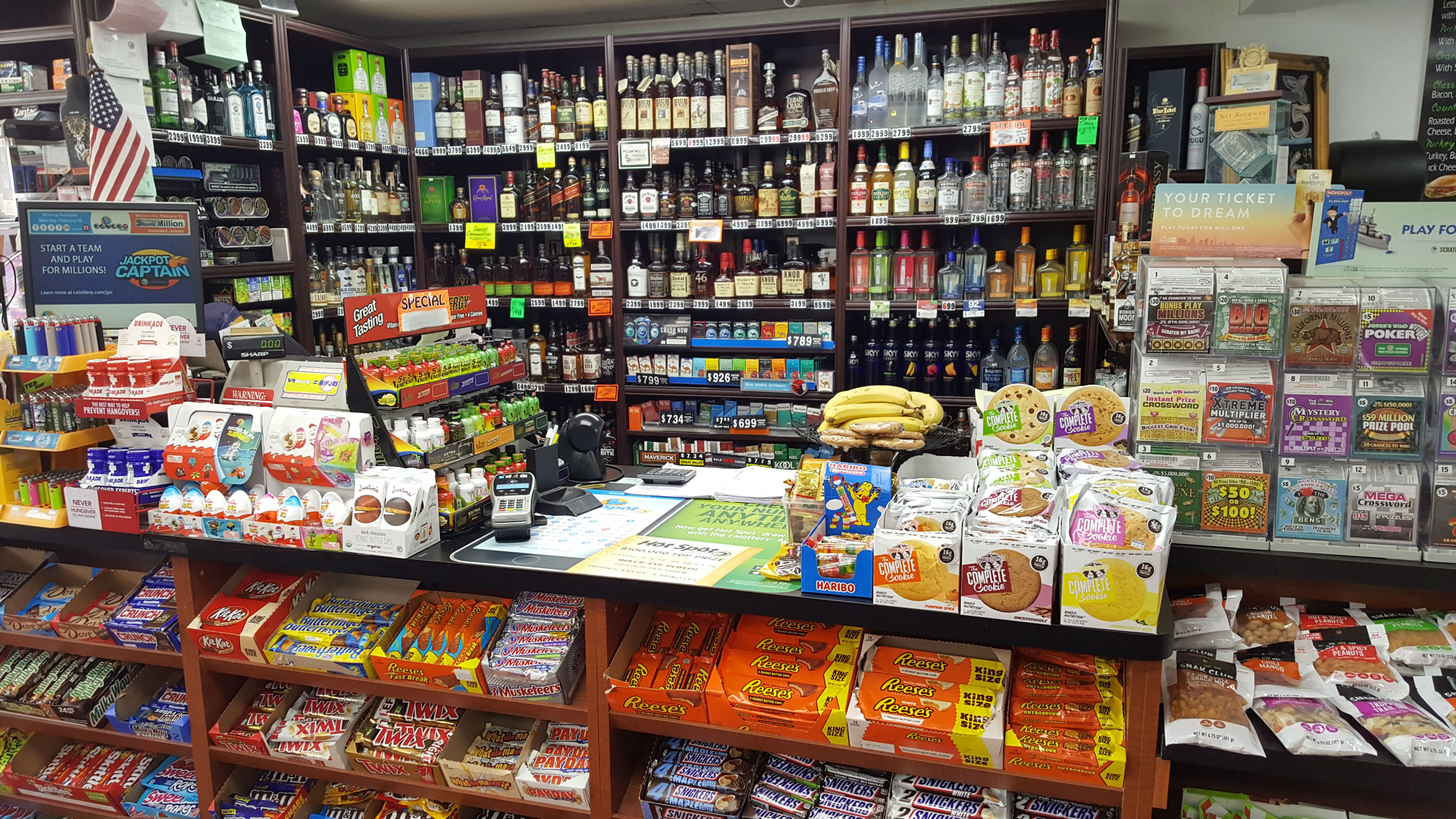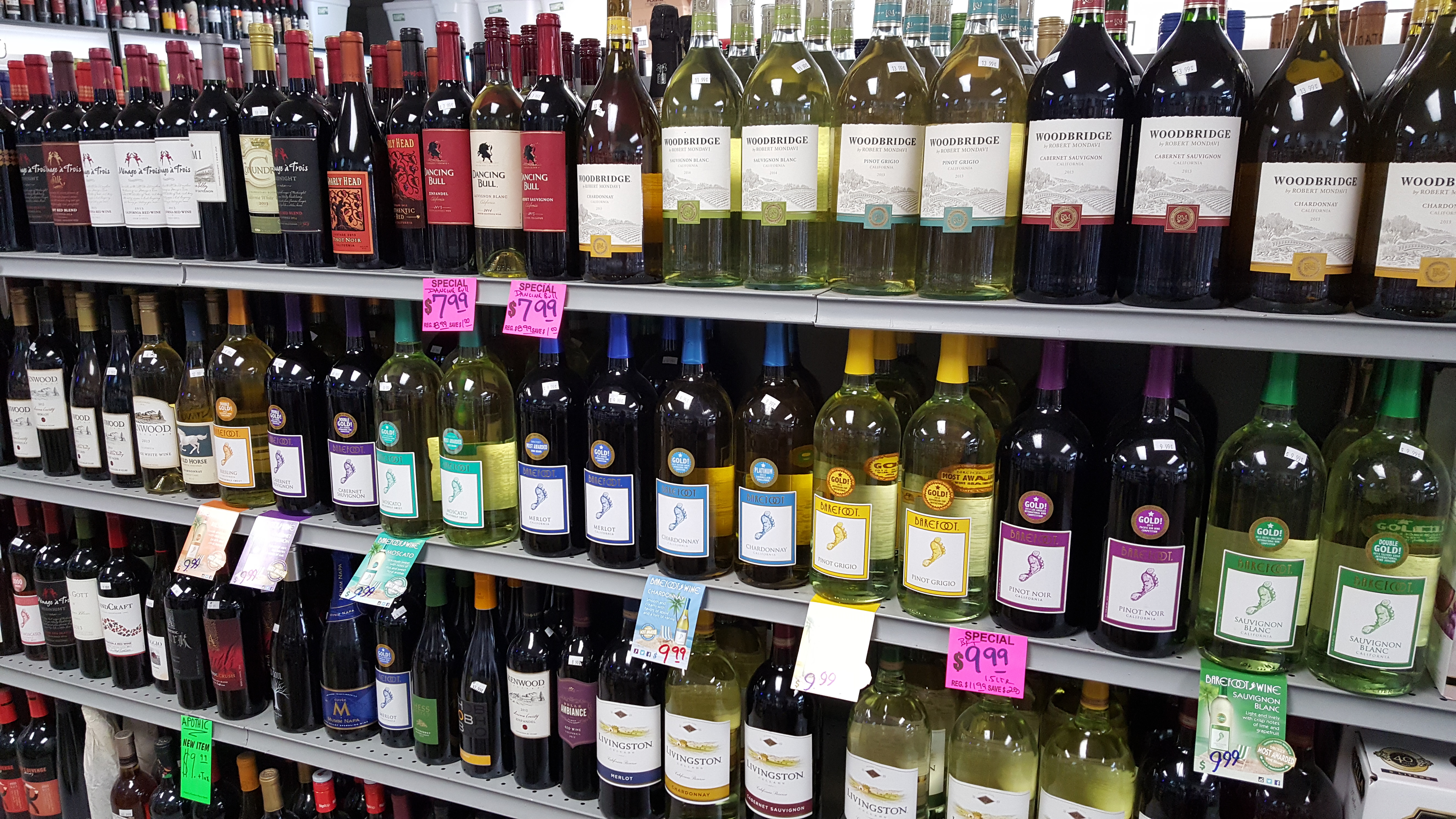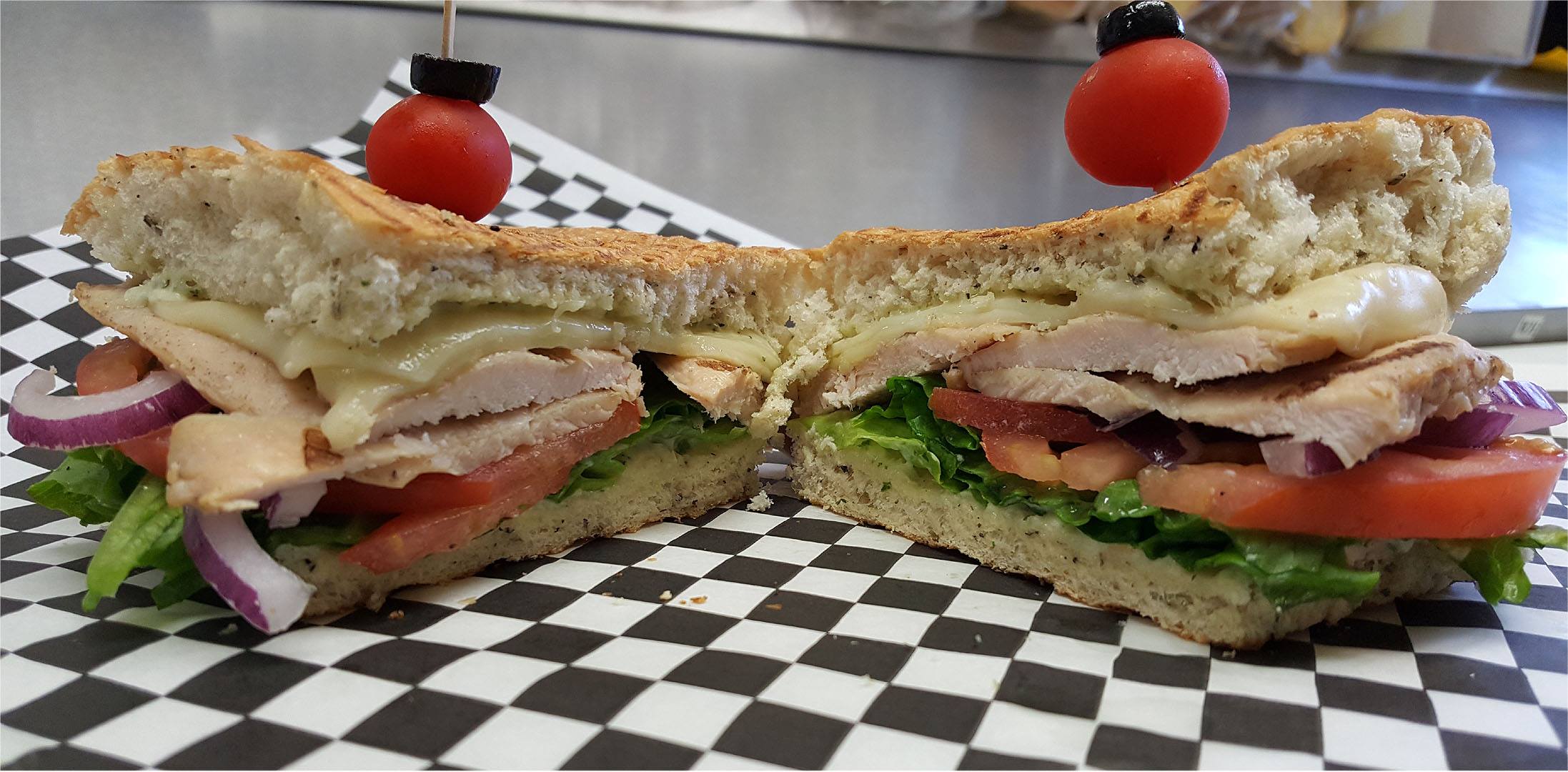 Customer Reviews
Don't take our word for it – here's what our customers say:
Little gem in santee . Their sandwiches are outrageously delicious. I suggest the country club if you happen to stop in.
Brian P.
This is my Go to …The deli sandwiches are super super good my favorite is cranberry turkey it's like thanksgiving in a sandwich
I would definitely recommend this place over subway, or jersey mikes … ANYTIME!
And the owners and staff are so friendly Keep up the good job
Lala D.
This place makes great sandwiches and it's conveniently located close to Santee Lakes. We love grabbing a bite here on our way fishing.
Jennifer M.